Crest Care Solutions Ltd is a recruitment agency, we are committed to providing a flexible recruitment service – rather than a one-size fits all, specialising in linking and placing a range of skilled and professional dedicated personnel with a range of clientele in the health; social care, business, private, hotel and general labour in the private sector organisations in England and Wales.
VALUES
As a company, Crest Care Solutions Ltd values its customers and staff. We thrive to be better at delivering a service that ensures total customer satisfaction.
Our priority is our customer satisfaction and therefore we understand the need to employ robust systems in identifying, vetting and only placing those that not only meet the requirements of our valued customers but also dedicated in supporting our customers in achieving their goals and objectives.
INTEGRITY
At Crest Care Solutions Ltd we pride and believe ourselves to have the expertise to be able to assist and meet your organisation's personnel needs. We will match you with the best candidates either as temporary and permanent personnel. Our dedicated, friendly, and helpful staff will meet whatever your requirements are within the required timeframe.
OUR STAFF
Our well trained, friendly, and dedicated staff are there to ensure and timely match the clients' requirements and place only the best candidates with clients. We endeavour to ensure that wherever possible our candidates will be supported by the same consultant/manager for the entire duration our relationship with the candidate.
CONTINUOUS LEARNING AND GETTING BETTER
At Crest Care Solutions Ltd we aim to continuously learn from our experiences and turn bad experiences to be the anchor of our future success. Our shared goal as a team is to get better in whatever we do.
GOALS
Our goal is to be one of the preferred if not the most preferred supplier of nurses, general labour, health care workers and contact workers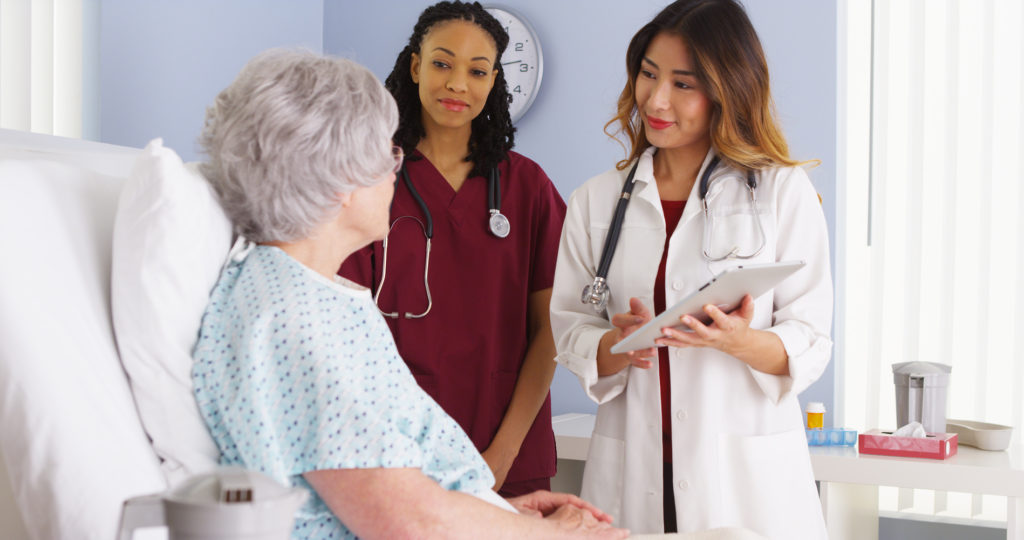 If you have a staffing issue, try our friendly and dedicated service for the best result by contacting us on our e-mail info@crestcaresolutions.com, LinkedIn or follow us on Face book by visiting our web page.
As an agency, Crest Care Solutions Ltd supplies a range of health professionals to health and social care organisations and general labour to individual household and organisations.
We are continuously working with partner organisations and main stake holders in the health industry supplier chain so we can supply allied health care workers and independent organisations.
We also work with a range of organisation (health and prisons) in the health supplying mental health nurses, general nurses and community psychiatric nurses, primary mental health etc.